Most Businesses know that having a good website design is important. After all, your online presence can make or break your business. how can you ensure that you cover all the essential web design principles?
so why is web design important? The truth is that website design and development is about more than just looking pretty. It's one of the most critical factors contributing to whether the user has a good or poor experience while browsing your site, directly influencing the overall impression of your brand.
Importance of a Website for a Business
There are many benefits to having a sleek, beautiful, and easy-to-navigate website. Here are just a handful of the top benefits.
Gives a Good First Impression
Helps You Rank on Search Engines like Google
Makes You Seem Credible and Approachable
Helps to Get Leads and Convert Consultation to Sale
You Can Measure Up to Competitors
Gives You a Brand Personality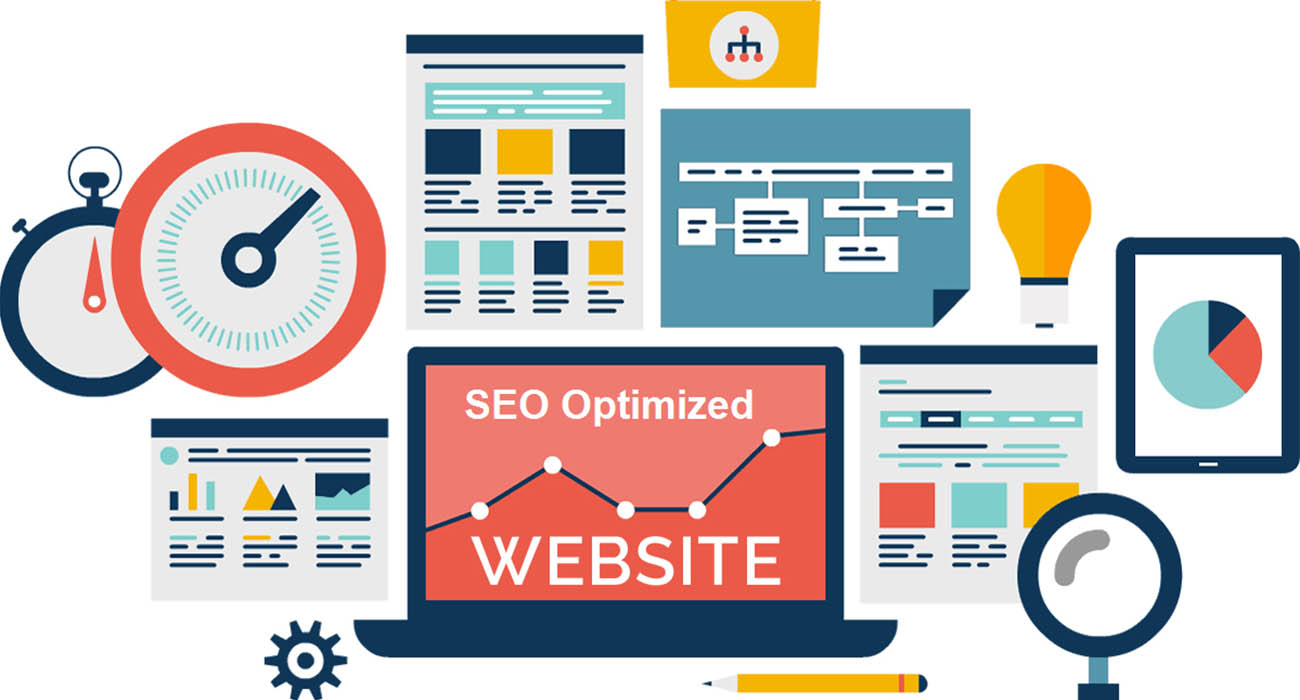 Prosperity in web design
When your audience visit your website, it gives them your first impression of your business. They will judge your business within a few seconds. In these first few seconds, you want to make a positive impact on your audience.
The appearance of the website is the first thing that catches the viewer's attention.  In fact, science and psychology support the idea that we are drawn to beautiful things, and people inherently response to good design. All designs use standard elements like color, shape, and size. A good design applies those elements to create a consistent visual language.
there is such a thing as "good design" and "bad design" for your website. While we may not all be equally skilled in communicating visually, web designers are trained to speak in that language. So it's important to invest in a professional, well designed website design that communicates effectively with your customers and visitors.
Search engine optimization (SEO) strategy
great website design isn't just about the visual elements on the front end. How the design comes together behind the scenes can deeply affect things like search engine optimization.
Many web design elements and practices influence how you publish content on your website, which in turn affects how search engine crawlers examine and index your website.
A website design may look great on the outside, but if it has cumbersome coding or too many large images that make it slow to load, that can drive visitors away and negatively impact SEO marketing.
Read this related article: Importance of SEO in web designing
Brand Professionalism & Trust with audience
most of users will judge your business's credibility based on your website design. Designs that look modern and professional tend to encourage trust. Meanwhile, People won't trust poorly designed websites. If they see your poor design or the information looks outdated, they won't trust your site.
Another way that good web design improves trust is through brand consistency. Especially if you have a well-established brand, your customers probably recognize things like your logo, colors, or style. Your website design should reflect your brand and help reassure people who know you that they're in the right place.
On the other hand, a professional site signals trust to your audience. They will trust your business and feel comfortable checking it out further. So It's important to build trust with your audience so they remain on your site.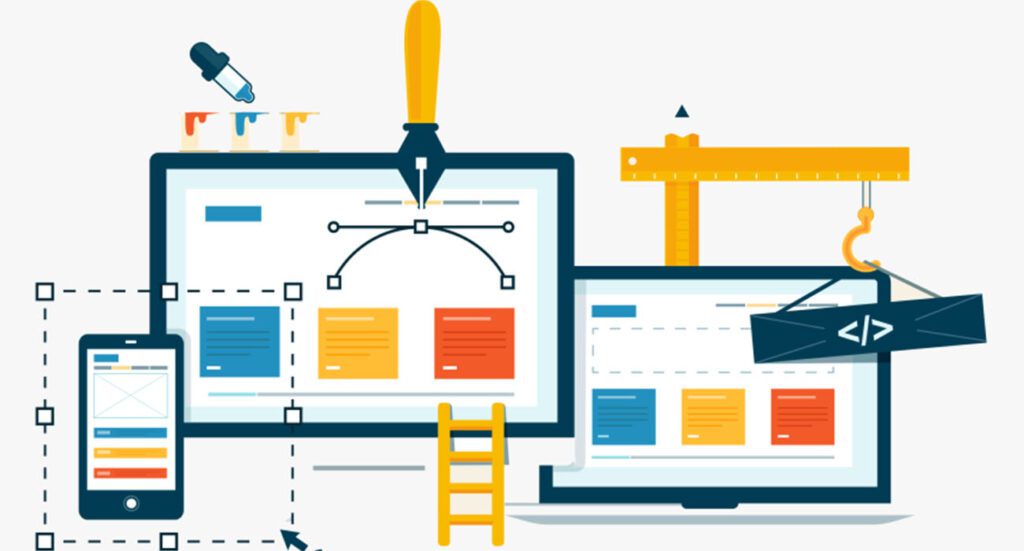 website usability for visitors
Design has a huge impact on how easy it is for visitors to find what they're looking for from your website design. Your web design should make the important parts of site as easy to find as possible. For example, some visitors want to see products, services, contact page and about your company.
Being different from competitors
There is common reason for the importance of the web design : Your competitors are already utilizing web design. If you want to remain in competition with them, you must use web design for your site.
Your website's design is an opportunity for you to set your business apart from the competition. When you're competing with other businesses, you generally have the same services and similar pricing. You need that one thing that will make your business shine out from the rest.
Web design with Karnil Web
Your website design is one of the most powerful tools your business has to make a good first impression. But in order to do that, it needs a great web design.
If you're looking for website design and development services. Check out our website for other examples of good website design at work.