In the current world of technological revolution, if your business has no website for it then it has no identity. The importance of digital world needs no descriptions and long articles. Everyone knows that the digital marketing is of great importance to the businesses and it increases the revenue.
After you knew the web design importance, it's time to start looking at elements that make a quality design. Here are seven key elements you'll want to incorporate into your web design.
Navigation
When users access your site, they want to access information quickly and easily. If you want leads to remain on your page, you must implement a navigation that is easy for your audience to use.
Your navigation is one of the most important elements of your website design, so how it's designed is critical. we want to keep the choices as simple as possible to make it easier for users to decide where to go. As a good rule of thumb, try to limit the number of options to seven or less.
Visitors' attention spans are short. If you want to keep them on your page, you must help them access information quickly. A properly designed navigation will help them get to the information they need.
Your navigation should be simple and self-explanatory. Include broad headings that encompass numerous subtopics, so your audience can easily find the information they need. This is the easiest way for you to help your audience find information fast.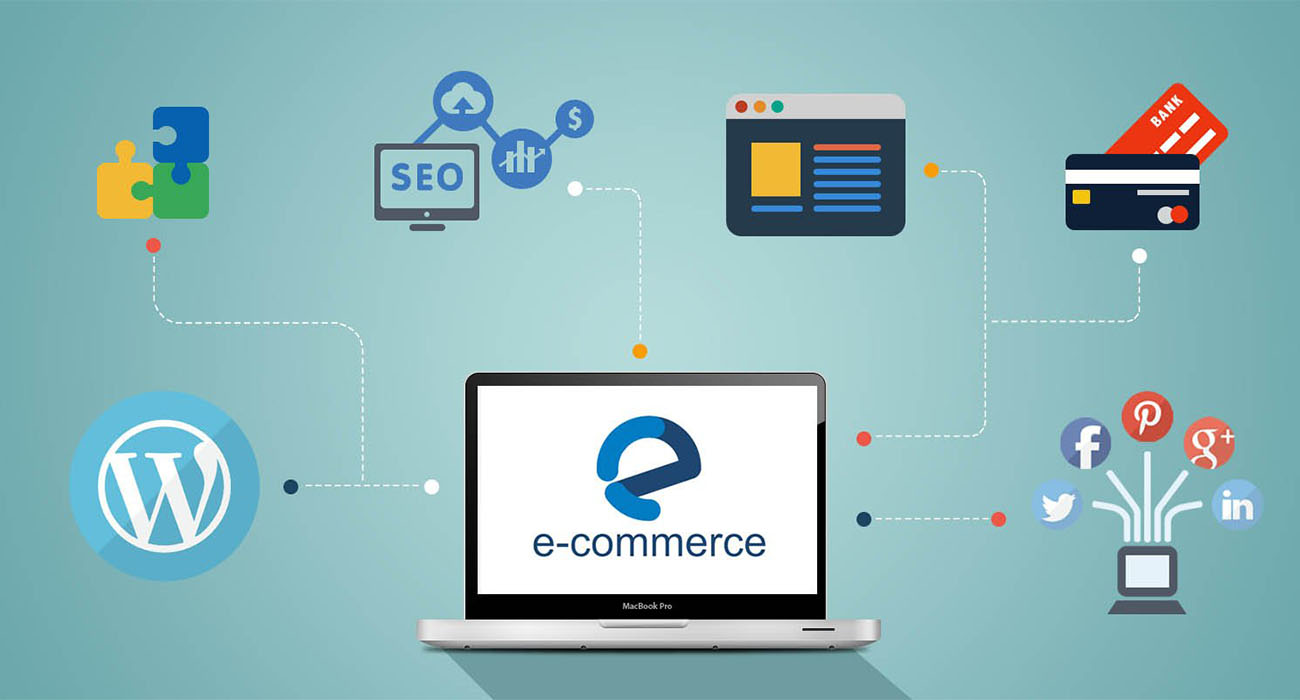 Responsive web design
responsive design is an approach to web design that aims to make web pages' render well on a variety of devices and window or screen sizes from minimum to maximum display size to ensure usability and satisfaction.
With the growth in mobile devices, responsive design is more important than ever. Your audience will access your site from a multitude of devices, including smartphones, tablets, and desktop computers.
A responsive design adapts the web-page layout to the viewing environment by using techniques such as fluid proportion-based grids, flexible images, and CSS3 media queries. Responsive design keeps leads engaged on your page longer. If you want to have a successful website design, you must integrate responsive design.
if you want to know about SEO click importance of SEO in web design
using visual elements
visual elements are great for engagement and breaking up text, some businesses go overboard with the images. Their sites are crowded with photos and videos. It makes the site feel overwhelming and cluttered.
Excessive use of images and videos will slow down the pages of the website and will have the opposite effect.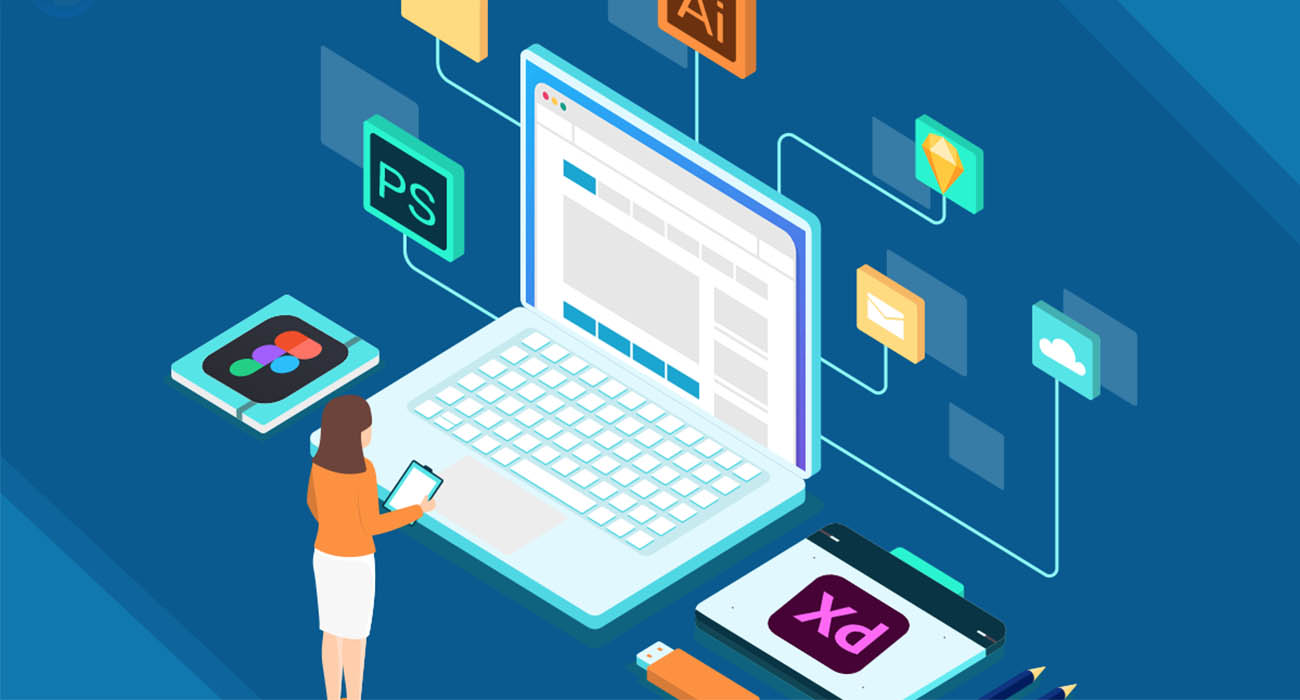 Unique Content
Offering compelling content is the best way to ensure that visitors stay on your site, learn more about your company, and, ultimately, convert into customers. Take the time to develop sharp website copy, engaging blog posts, and actionable eBooks.
It is better to use videos to keep buyers on your website longer. Perhaps one of the best formats to engage buyers searching for the products and services you offer is video.
Web design with karnil Web
Your website design is one of the most powerful tools your business has to make a good first impression. But in order to do that, it needs a great web design.
If you're looking for website design and development services. Check out our website for other examples of good website design at work.