Website design is important for any business wanting online success. Your business thus requires a website that will be ranked on the first page of search results. If your site does not show up in the search rankings in the first two pages, your existing customers and potential new customers won't find your website easily.
You've probably heard a hundred times that Search Engine Optimization is a vital digital marketing tool. But do you really know how SEO works?
What is SEO?
SEO web design refers to the design and development of a website that incorporates SEO best practices.  SEO is made up of multiple elements, and knowing what they are and how they work is key to understanding is so important.
The SEO elements of web design will help search engines like Google better understand and rank your website which will improve your position in the SERPs and help drive more traffic. SEO is crucial because it makes your website more visible, and that means more traffic and more opportunities to convert prospects into customers.
Why SEO is essential in site design?
Your website and the search engine optimization (SEO) of your website are both done to accomplish the same goal, creating an excellent user experience. 
The design of your website creates a great user experience with an aesthetically appealing design and smooth navigation while the SEO aspect of your website makes it easier to be found in related searches. Eventually, more people will find your website and have a good experience during their visit.
SEO is a valuable tool for brand awareness, expand relationships with Customers, and positioning you as a trustworthy expert in your field.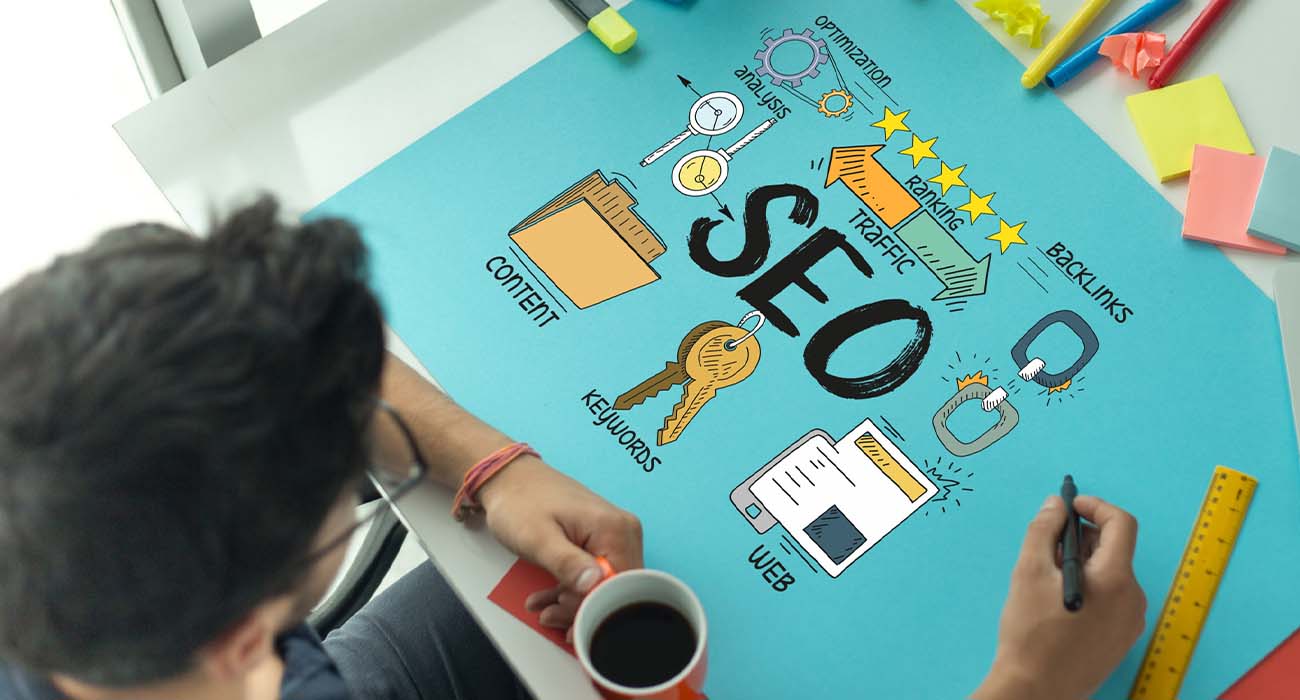 Increasing Appearance in web Design
Website design can have significant impact on the content. While poor web design makes it difficult for users to read the content on the website.
Factors that negatively affect the appearance of the site:
Content in strange places
Poor readability fonts
Unrelated texts
Using colored texts
Keeping the Visitors of website
Website traffic is important for business success for every business in today's age of the Internet. SEO web design helps you improve search engine position ranking. You are more visible when your potential customers are looking for something that you offer.
So responsive web design can be a solution to keep visitors. when you focus on your customers needs, you attract more customers. So You increase revenues and pad your profits.
Read this article: Important factors in web design
Revisiting and ranking
When users search for products that are available on your website, they will be able to see it as soon as they type in the keywords. SEO enables you to get better web ranking for your site on the web.
A higher ranking for your website will increase the possibility of your site getting more clicks. It is important for you to drive more traffic to your website because the people who visit your site may become your customers.
Attract Valuable Traffic
Getting traffic is very important and depends on your website customers. SEO website design helps your business attract people who are very likely to become paying customers and share your brand with others.
You can do this by incorporating design processes, features, widgets, style elements, imagery, and text that appeal specifically to your target.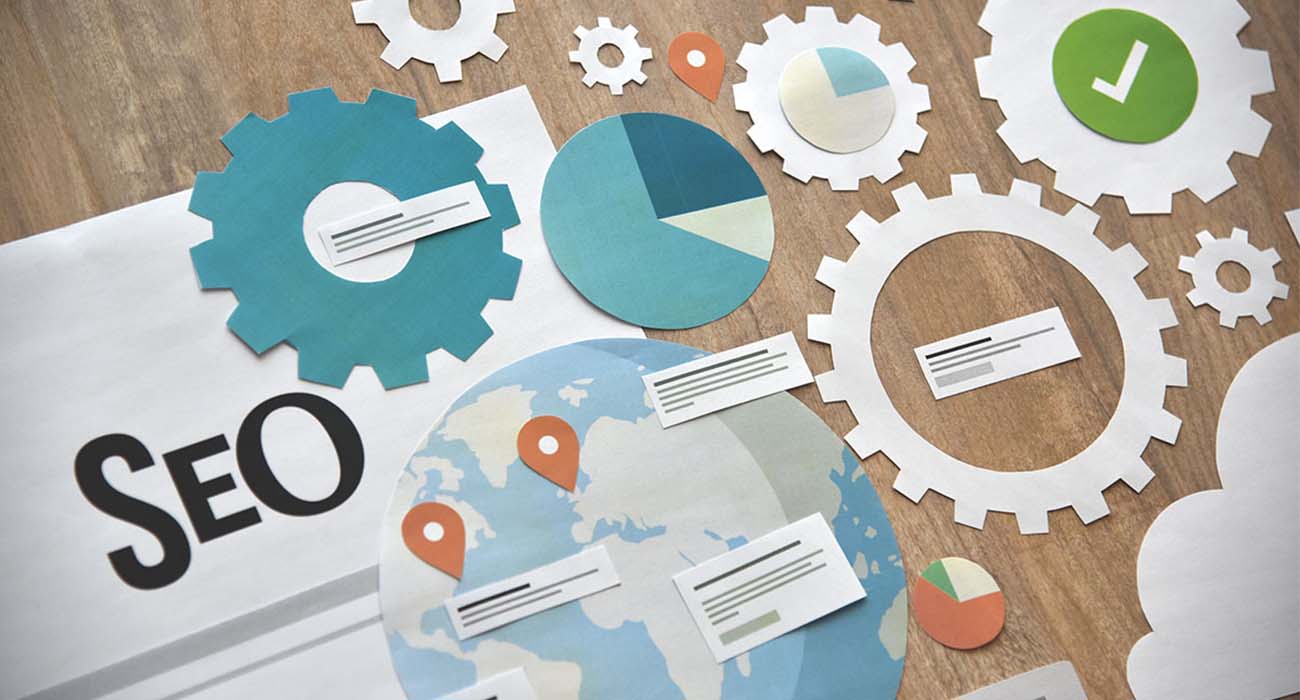 Increasing the conversion rate
Attracting people to your site who are potential customers is important. SEO web design is also conversion rate optimized (CRO). SEO website design should seamlessly guide a person through the site's internal links.
It helps you to do something with customers and scheduling an appointment with them. By adding some minor elements, you can encourage the customer to visit more and buy the product. Visitors may:
Watch a video
Click on link and light box
Signup for Membership
Increasing Reviews
SEO web design leaves people with a positive lasting impression of your brand. It helps you to know what you want and choose easily.
Consumers provide feedback based on their satisfaction with the product. This helps other visitors and customers to make better choices.
Website design and SEO with karnil Web
Karnil Web Company with its expert and professional team provides any site design services with a dedicated and ready template.
Karnil Web team tries to put you in the first place of search engine by observing the principles of SEO.