Ranking in search engine results is the most important aspect of internet use. To compete with the pros, you need to practice good on-page and off-page SEO techniques. That way you boost your ranking and are seen by more people. seo in web
On-Page SEO Elements are a very important ranking factor. Here are some on-page SEO elements you should upgrade if you want to achieve a better ranking.
What is SEO web design?
SEO web design refers to designing and developing SEO-friendly websites. An SEO-friendly website follows SEO best practices, like providing a mobile-friendly experience, fast load times, and descriptive URLs.
SEO is important to any business that operates online, but many don't realize that search engine optimization needs to be built into the web design process not added in later.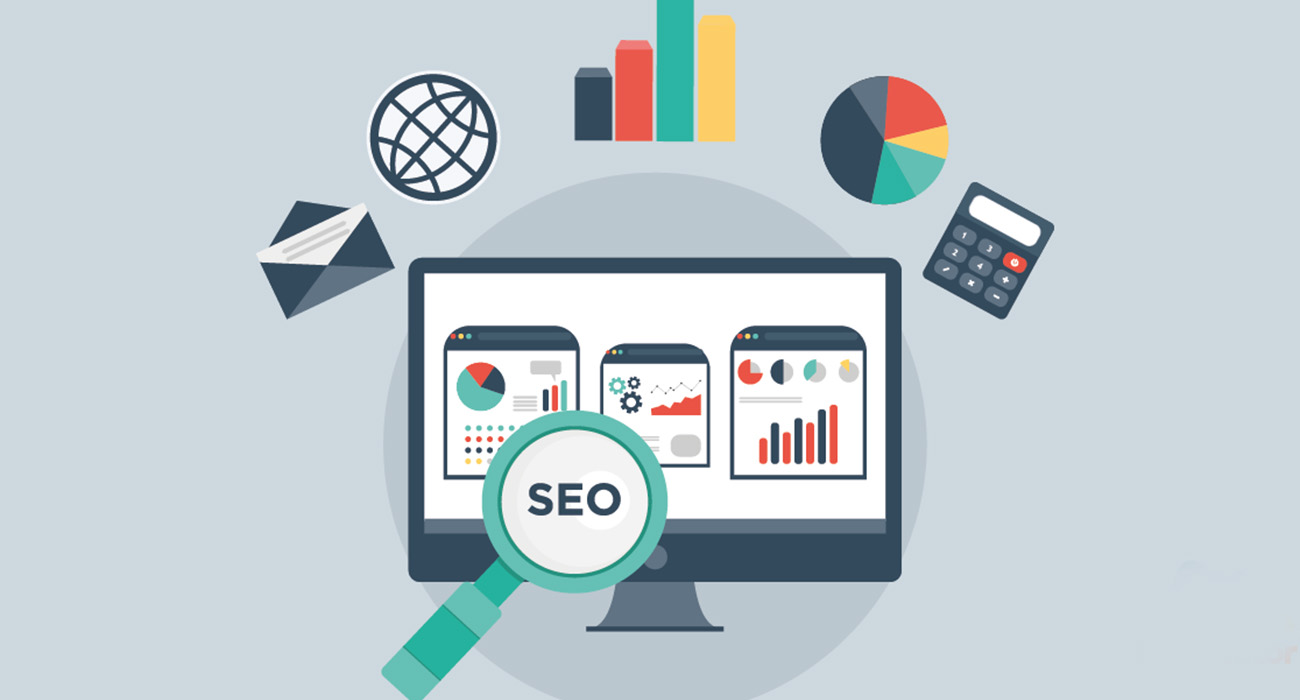 Importance of SEO in web designing
Considering that design has to do with visual aspects, and SEO affects how a site gets found, it may seem like SEO and web design are separate sides of an equation. Designers and SEOs perform very different tasks, and you shouldn't expect one to do the other's job.
Read this related article: importance of SOE in web design
You need to consider some SEO elements when designing your site. Some of them are mentioned below:
Choosing Keywords
Keywords are words and phrases that prospects use to find online content, and that brands can then use to connect with prospects who are looking for their products and services. it's important to look for short-tail, long-tail and local keywords that have high search rates and low competition.
Additionally, you should also have secondary and tertiary keywords as they will still offer value to your business. Finally, use keywords to optimize all your titles, URLs, and other on-page SEO elements.
Website Content
Content is a vital part of SEO because it's the vehicle you use to reach and engage audiences. Knowing your angle and crafting content that fits is essential. content must be educational, but also interesting, relevant, and shareable. Content comes in a variety of forms, including:
Web page content
Videos
Infographics
Social media posts
Blogs
Web design Coding
Before the design of your website begins, you must decide on the code format used to design your website.  It is recommended to use either HTML or CSS code because both code types are easy to optimize.
Loading Speed
The speed in which your website loads on desktops and mobile devices is an important SEO element.  Loading speed is one of the known metrics Google uses to determine rankings because fast loading websites enhance the user experience.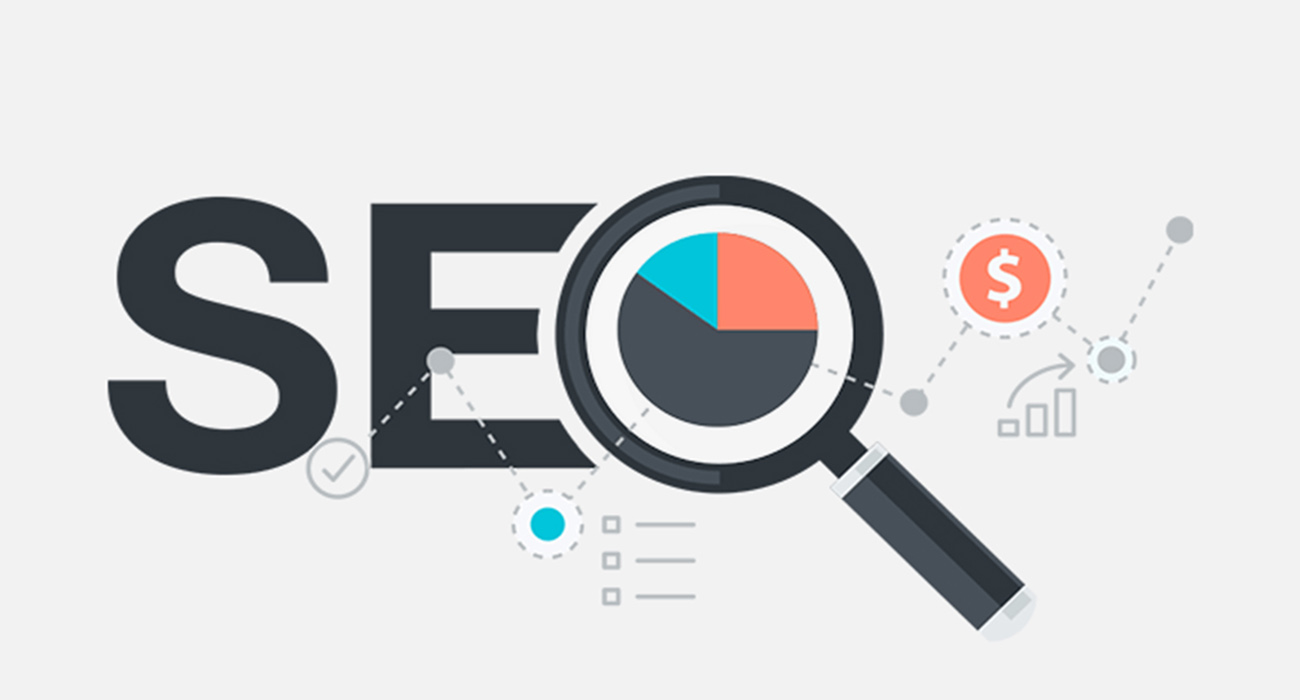 Local SEO
Local SEO is becoming increasingly important as more and more people use mobile devices for search. Most of all searches are performed on a mobile device, and nearly half of those searches have local intent.
local SEO best practices include claiming directory listings, creating location-specific pages for your site, and creating pages for your business on Google My Business local directories and Google Maps.
Website design and SEO with karnil Web
The relationship between web design and SEO is a complex one, but we hope that this page helped make it a little clearer. If you have any questions about web design and SEO, contact with us.
Karnil Web Company with its expert and professional team provides any site design services with a dedicated and ready template.
Our team tries to put you in the first place of search engine by observing the principles of SEO.