SEO Methods 2022; Some operations are always the same in a long-distance view; like constructing a building. You follow some rules that are always the same: defining the concept, obtaining the building permits, clearing the land and the pursuance…
not all the activities are alike. One of the intense operations with fluidity and inconstancy is SEO.
you don't need to seek for new methods though, if you work with some SEO company like karnil, yet in case if you need guidance based on new methods, follow the article.
On-page SEO tips for 2022
If you're not familiar with SEO context you would be better to start it with on-page tactics as they can be done quickly and easy.
1-Search for long-tail keywords
as this type of key words are longer they are more specific also. And keep that in mind they are less likely to get used on any page. Users are doing particular searches these days instead of a common or general search.
recent study showed that 91.8 percent of all searches are defined in long-tail phrases; that shows us how much internet is different from the first days.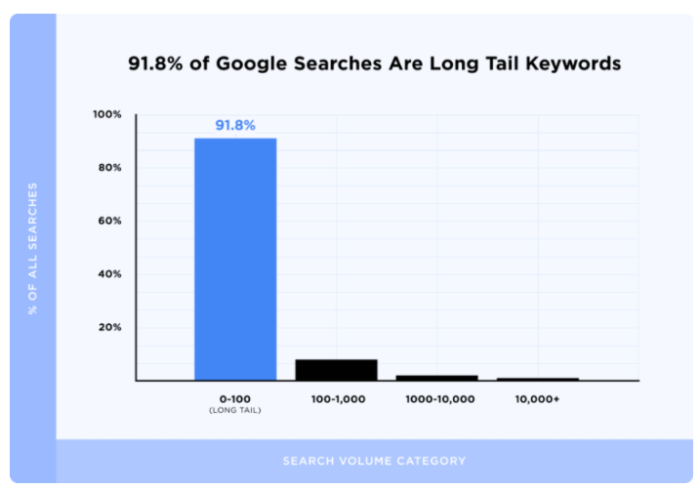 The higher rate of this kind of searches is that people got understood they can search a full sentence or question thanks to potentiality of google search engine. So narrow your keyword not by decreasing the quantity of words but by specifying what you are offering or producing even in the cost of more words.
let's set an example on that, if you define the keyword "how to make my site responsive" , you will aiming for the people are looking to enhance their site for various portals such as mobiles or tablets; but if you just set the phrase as "responsive site" , you will be the destination for whom want to know the definition of a responsive site.
The competition in the long-tail keywords is less as their search volume is less; of course not always.
but how to optimize the long-term keywords in your content? So many different long-term keywords won't affect the site for good, oppositely it acts the way you don't want it to.
to achieve good result keep these tips in mind:
Designate the complete blog topics you want to publish
Type the most generic title or term of each blog entry into a keyword search tool like Ubersuggest
Identify long-tail keywords connected to your content with high search amount and low competition
Now compose a relevant blog entry that answers the user's desired content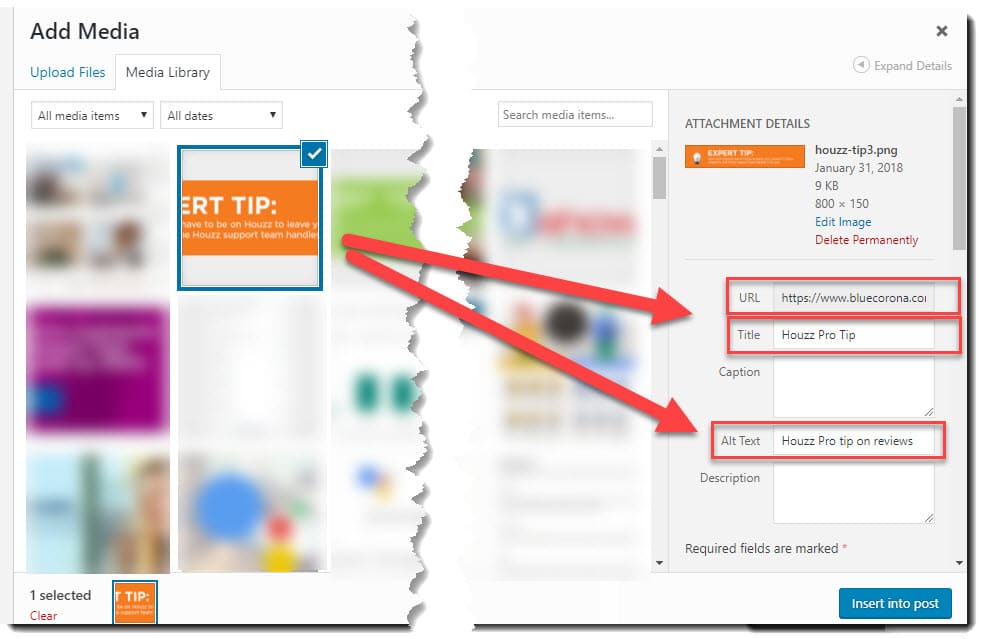 2-Place the keywords alternative text for images
It's the short explanation of your chosen picture and it is said it can affect the search results by 20%
the other benefits from the alt text are:
this text will be heard by visually impaired ones and 55 percent of e-commerce sites doesn't meet this basic requirement.
When your image can't get loaded by any reason, the alt text will appear and help people to see the subject
Google has confirmed in 2021 that the alt text still matters for search engine crawlers to index your content
Tips for alt text:
Process the image in your mind and write a description relevant to it.
Don't make it too complex or twisted, consider the true nature of the pic
Try to define how your topic or target is related to the pic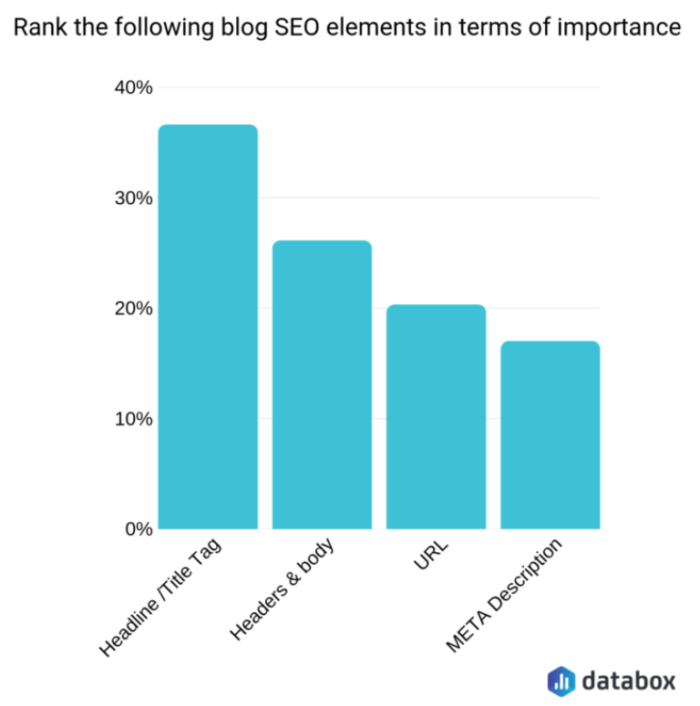 3- Include the keywords in the headlines
The keywords in the headline, has a direct message for the users and search engines that you are willing to be committed to the keywords. But do not overuse them or stuffing them into the text. Google understands that you are overusing it.
Tips for placing keywords in headlines:
Use the most important keyword of your post to put in the title
Type the keyword into the keyword research tool to examine the different forms of it.
Use the keyword and its alternates as often as you can, at least in 40 percent of headers
This is the end of part one.
stay with us, we want o make you a cyber star at karnilweb.
(Credits of the article goes to Mr. neil patel)